Parking lots at many retail stores were empty Thursday night for Black Friday, and no one was standing in line waiting for the deals.
This comes in contrast to previous years when shoppers would queue for hours on Thanksgiving afternoon in hopes of securing Black Friday doorbuster deals.
"I don't see anything. I'm surprised," retail employee Jeremy Pritchett told FOX 2. "Normally it's packed all the way around the building. Today: none."
BLACK FRIDAY SET ONLINE SALES RECORD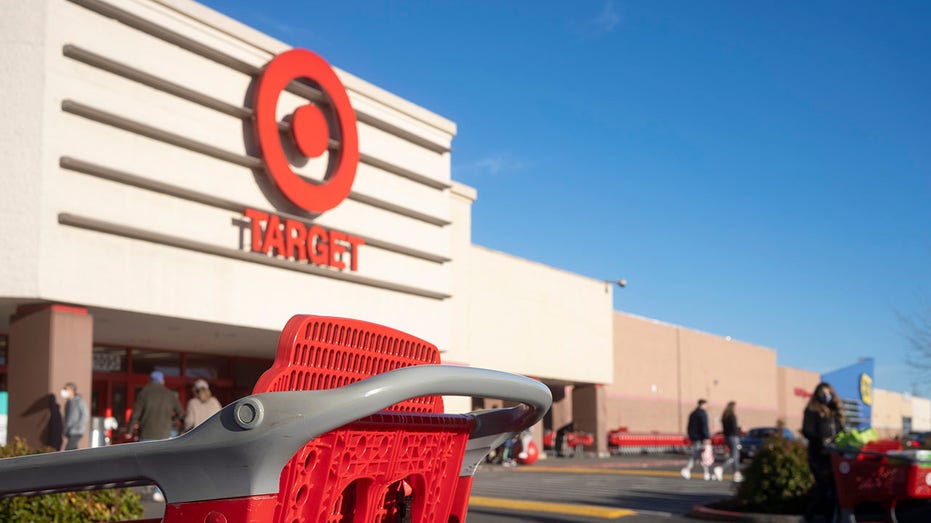 Pritchett remembers retail operating during previous Black Fridays, when stores prepared for an influx of shoppers.
"We'd get there around midnight, get everything set up," Pritchett said. "We let people in early, gave them donuts and coffee, you know, to try to slow down the rush and stuff, and it was busy. But it was also one of them that it was always fun, and it's like gone. looks like."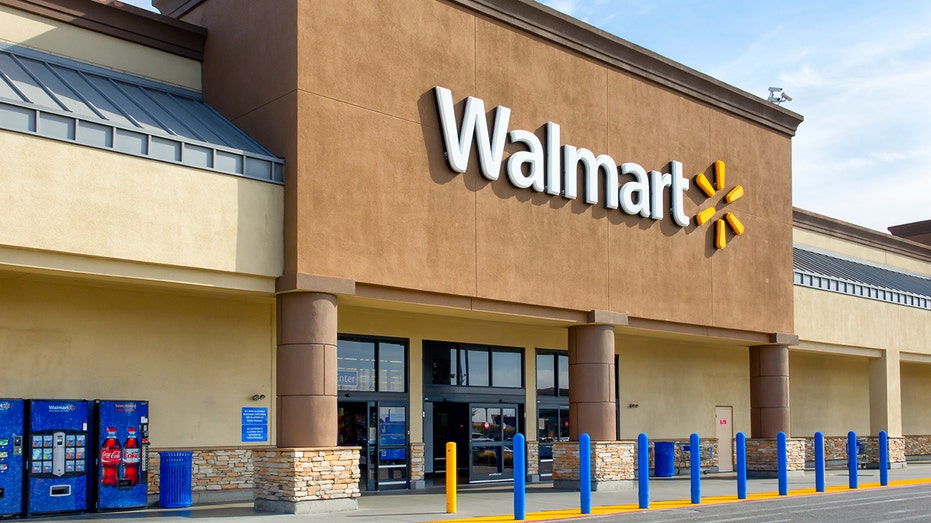 "I think it's a sign of the way the world is going. Virtual learning, virtual buying, everyone just wants to be able to sit on their couch and order what they want," he continued.
According to the National Retail Federation, more than 160 million people will shop for deals online from today through Cyber ​​Monday.
INFLATION IS ABOVE HOLIDAY SEASON SHOPPERS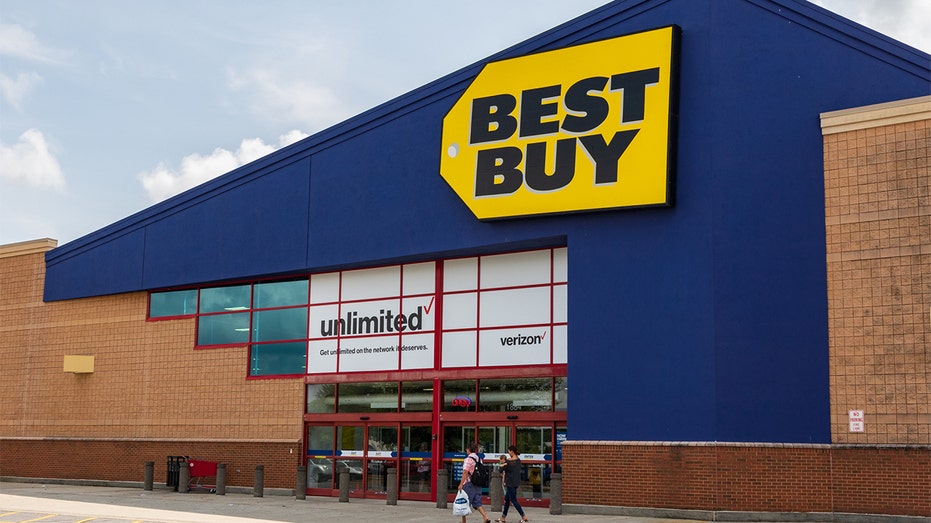 GET FOX BUSINESS ON THE GO BY CLICKING HERE
Pritchett said he also shops online, but it's a little sad to see no lines from the stores.
"You miss that relationship. The customers that used to come in, you know, that kind of thing," he said. "Now, like many things in the world, it's just a transaction. Nobody has that interaction anymore."